Support a Child
At The Vineyard Camp we believe every child should have the opportunity to experience a week of summer camping. With the help of generous donors like you we create scholarships for hundreds of children to attend our camp each year. Join us today!
Because childhood happens only once.
Our 2021 Capital Drive
We're in the middle of a five year plan to eliminate the Vineyard's mortgage and all our debt. You can be a part of the team that ensures The Vineyard Camp's financial future is secure. Join our list of Capital Sponsors by pledging to donate every year for three years, or by host a dinner in your home town.
Zelle Mobile Donations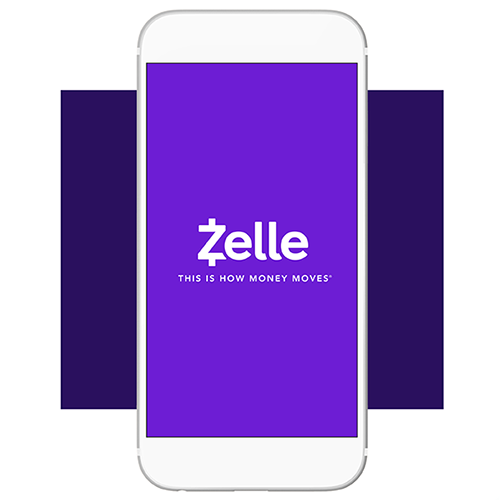 Sending money with Zelle is quick and easy.
Tap/click Send Money on the Dashboard, then click Send.
Enter (919) 360-8493 as the recipient.
Enter the amount and tap Review.
Review your transaction.
Optional: Type in a memo.
Click Send.
View your confirmation.
Venmo Mobile Donations
Sending money with Venmo is quick and easy.
Tap/click the ✏️ icon in the upper right of the app.
Enter (919) 360-8493 as a friend.
Tap/click "Pay" for this new contact.
Review your transfer and confirm.
Life Insurance Donations
Life insurance can be one of the best ways to donate money to The Vineyard Camp because the death benefit on a life insurance policy is tax free. This allows you to pay a relatively low amount of premium to get a very sizable policy value that will pass to the The Vineyard Camp by making them the beneficiary of the policy. You are leveraging your life to provide a love gift to The Vineyard Camp. We can specially design a plan that fits your budget and wishes. If you want to learn more about how we can implement this strategy, please call Ben at +1(336) 593-3131.
Annuity Donations
Philanthropically-minded individuals find that charitable gift annuities offer unique planning opportunities. Donors can make significant gifts to The Vineyard Camp while receiving favorably taxed annuity payments that provide income during retirement. We can specially design a plan that fits your wishes and needs. If you want to learn more about how we can implement this strategy, please call Ben at +1(336) 593-3131.
Amazon.com Smile Donations
Do you love ordering things from Amazon.com? Did you know that you can now support the Vineyard just by shopping there? Just go to vineyardcamp.com/amazonsmile and you'll be asked sign-in/sign-up and confirm that you'd like to support The Vineyard with every Amazon Smile purchase. Then you can either bookmark smile.amazon.com or install a browser plugin (Chrome | Firefox | Safari) that will automatically ensure all your Amazon purchases benefit the camp. From then on 0.5% of your Amazon Smile purchases will be donated directly to the Vineyard!
Our Capital Sponsors
These individuals have pledged to give to The Vineyard for three years, or hosted a dinner in their home town.
Alan, Cook
Baldwin, Justin
Barley, Dean
Bevlin, Paul & Rachel
Brown, Greg
Button, Dr. Steve
Carter, James
Chapman, Dr. Jen
Chazot, Christophe & Isabelle
Chesnit, Mike
Cowling, Marty & Sherry
Davis, Duke
Davis, Karlene & Chris
Deppen, Tim & Kristina
Dillon, Appellate Judge Chris
Edgemon, Dr. Jim & Doris
Goggin, Carroll
Good, Leigh
Green, Marilyn
Guida, Wayne
Gulisano, Frank
Hardin, Mr & Mrs.
Hornaday, Jonathan
Hylton, Chales & Velma
Iddings, Michael
Jenkins Hackett, Angela
Kronenfield, Ms. Joy
Lawrence, Joan B.
Leftakis, Chris & Heather
Leftakis, John & Peggy
Lowery, Allen & Shannon
Lowery, Paul & Patricia
Lucia, Jerry & Sally
Malone, John & Nancy
Martin, Mark
Mateers, Vicki
Mears, Chris
Miles, Darin
Miles, Debbie
Mintz, David
Moceri, Lisa & Mike
Moon, Heeyung
Morgan, Lee
Morgan, Walt & Donna
Norcross, Carson
Nunn, Holly
Orozco, Monica
Pendleton, Gary & Laura
Price, Rick & Lucee
Rolfes, Ben & Jill
Saphirstein, David
Simmons, Gary
Stone, Andy
Switzer, Mike
Taylor, Melissa & Roy
Touloupas, Michael
Transieta, Mary
Walker, Dr. Jen
Walker, Tommy